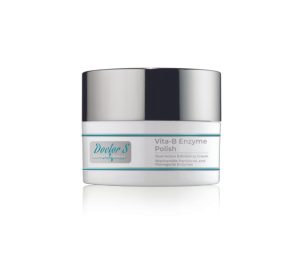 Vita-B Enzyme Polish
Evens out skin surface for a more radiant complexion 

Improves the appearance of fine lines, darks spots, and dry patches 

Strengthens the skin barrier against harmful environmental agents 

Fights against damaging pollutants 

Soothes red and irritated skin

Improves the appearance of face, chest, and hands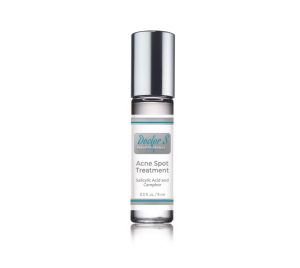 Acne Spot Treatment
Reduces redness and swelling of blemishes, while minimizing the risk of post-acne scarring.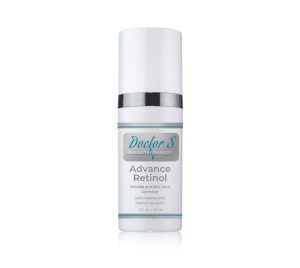 1-Increases luminosity and evens skin tone
2-Helps lessen the appearance of fine lines and wrinkles 
3-Helps increase facial volume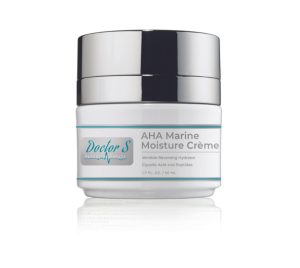 High potency moisturizer with concentrated glycolic acid at low pH visibly lessens wrinkles. Skin firming marine peptides increase luminosity and improve texture.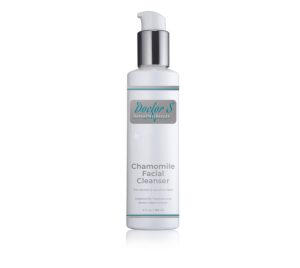 Replenishes moisture 

Excellent for pre- and post- procedure use

Ideal for sensitive, post procedure, red or irritated skin

Cleans out debris in pores without drying 

Softens appearance of fine lines and helps smooth skin texture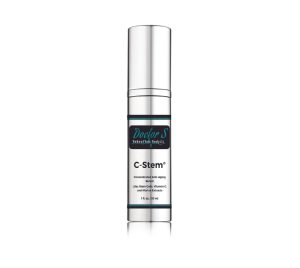 Concentrated anti-aging serum with lilac stem cells, vitamin C, and marine extracts. Dramatically improves deeper lines, brightness, texture, and pore.
Alcohol-free toner with salicylic and glycolic acids corrects breakouts and pore appearance while improving skin texture. Helps minimize shaving bumps for smoother appearance.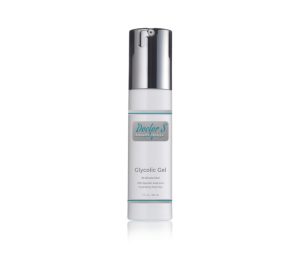 Removes dead cells to improve pore appearance and even skin tone.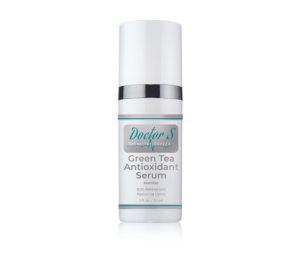 Helps clear breakouts

Calms skin redness 

Helps skin rebound from environmental damage, and reverses the appearance of aging changes

Rebalances skin tone to even skin color
Lessens the appearance of under eye dark circles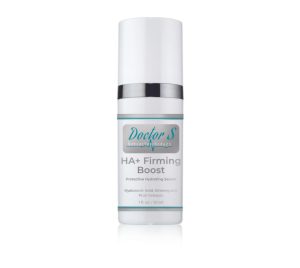 Antioxidant-rich firming serum instantly quenches skin with intense 24 hour hydration provides 360°protection from visible signs of aging caused by UV/HEV radiation and environmental pollution. Formulated with revitalizing ginseng, snow mushroom extract, hyaluronic acid, and AcquaCell complex.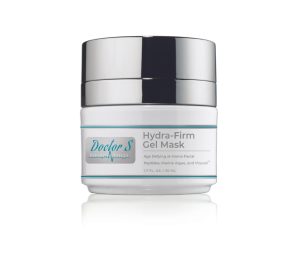 Stimulates and strengthens skin to minimize the appearance of lines, wrinkles and loss of elasticity 

Intensely hydrates to revive dry, dehydrated skin for a more plump, supple, noticeably smoother appearance.

Protects from environmental stress, including the visible effects of pollution and blue light.

Replenishes and restores skin's moisture barrier for a healthier appearance.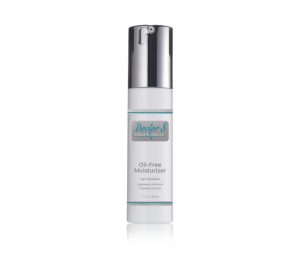 Ultra-sheer moisturizer that leaves skin shine-free 

Non-comedogenic hydration 

Ideal for acne-prone skin, as well as post-laser/post- peel/post microdermabrasion skin prone to milia or acne after such procedures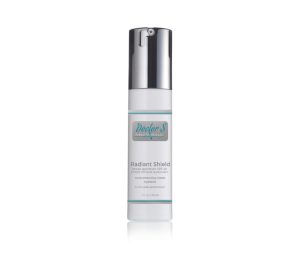 Improves the appearance of visible signs of aging, including wrinkles, loss of elasticity and age spots
Instantly hydrates, restores and promotes skin barrier repair
Silky lightly mineral moisturizer that glides on skin and can be used as makeup primer
Defends against harmful UV rays, while calming skin and lessening redness
Safe for sensitive, rosacea- prone, acneic and pre-and post- procedure skin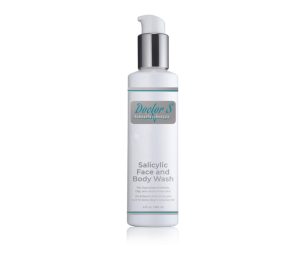 Coconut oil replenishes moisture levels

Ideal for oily, acne-prone, congested and normal skin 

Cleans out debris in pores without drying 

Softens appearance of fine lines and helps smooth skin texture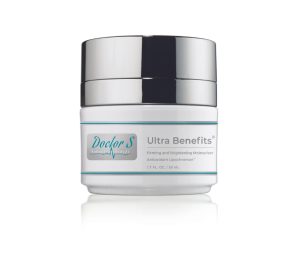 unique double-action antioxidant Lipochroman helps provide protection from UV as well as many pollutants that contribute to premature aging 

Brightens skin and evens skin tone, making this lightweight moisturizing cream an excellent moisturizer to help combat hyperpigmentation 

Firms and hydrates skin with advanced peptides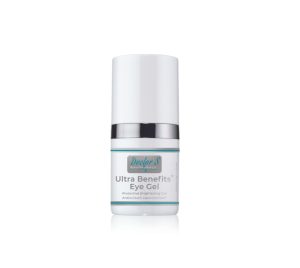 Hydrating Brightening gel *Targets crow's feet and dark circles *Helps protect delicate eye skin from environmental toxins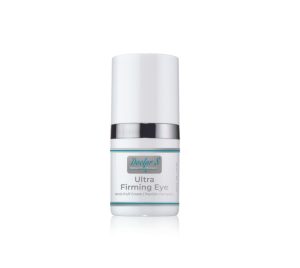 Minimizes the appearance of dark circles 

Visibly reduces eye puffiness 

Helps boost collagen production 

Visibly firms and smoothes eye contour